Abby Kohl – Spokin App User @abbykohl
Allergies: Peanut, Tree Nuts, Wheat, Sesame, Celiac-Gluten
Class: 2024
Major: Biology & Psychology
Post Graduation Plans: Attend Physician's Assistant school!
Instagram: @safeandfreefoodie
Abby's University of Nebraska at Omaha Campus Guide
Dundee Double Shot is a super cute local coffee shop. The ladies that work there are always sweet and they have some of the best coffee in all of Omaha. When I asked about the different milks that they use, she told me that they stored all in the same fridge, but they never came in contact with each other.
Every time I have been to WheatFields the staff has always been very helpful and knowledgeable! They have a gluten free menu and many gluten free pastries. This is by far my favorite spot in Omaha.
Pickleman's doesn't have a gluten free bread option for sandwiches, but they do have a really good gluten free pizza and salads as well!
I've always had such good experiences eating at Jersey Mike's. They have Udi's Gluten Free Bread and they always clean the prep area, deli slicer, change gloves, and get clean equipment from the back. This location will also open up new meats and cheeses to ensure that there is no cross contamination.
Noodle's has the best gluten free mac n cheese I've ever seen. They have a super detailed allergen list online. When I order, I always make sure to let them know that I have a wheat allergy. My favorite part is that they have $5 bowls on Mondays for students!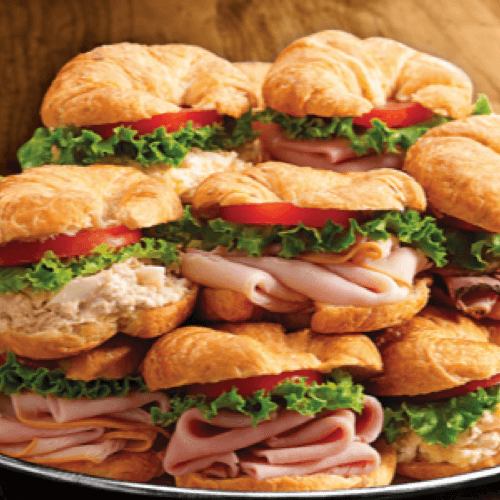 Jason's is always a go-to for me! They have gluten free bread so it's always an option for a quick lunch or when I want a sandwich. They are also very good about asking if I'm ordering gluten free due to an allergy.
Zio's has a great gluten free pizza! The only sad part is that they don't deliver and that there isn't an option for the gluten free-crust on Door Dash.
The Cold Stone by campus is always super accommodating to my allergies! I let them know about my allergies and they get a clean stone and scoops.